From time to time Café Thorium takes on PhD Students, Postdoctoral Scholars or Visiting Students. We are interested in motivated, enthusiastic and hard working individuals so please investigate the opportunities below! Most require sponsorship or agreement from a supervisor prior to approval so please contact Ken Buesseler (kbuesseler@whoi.edu) with questions.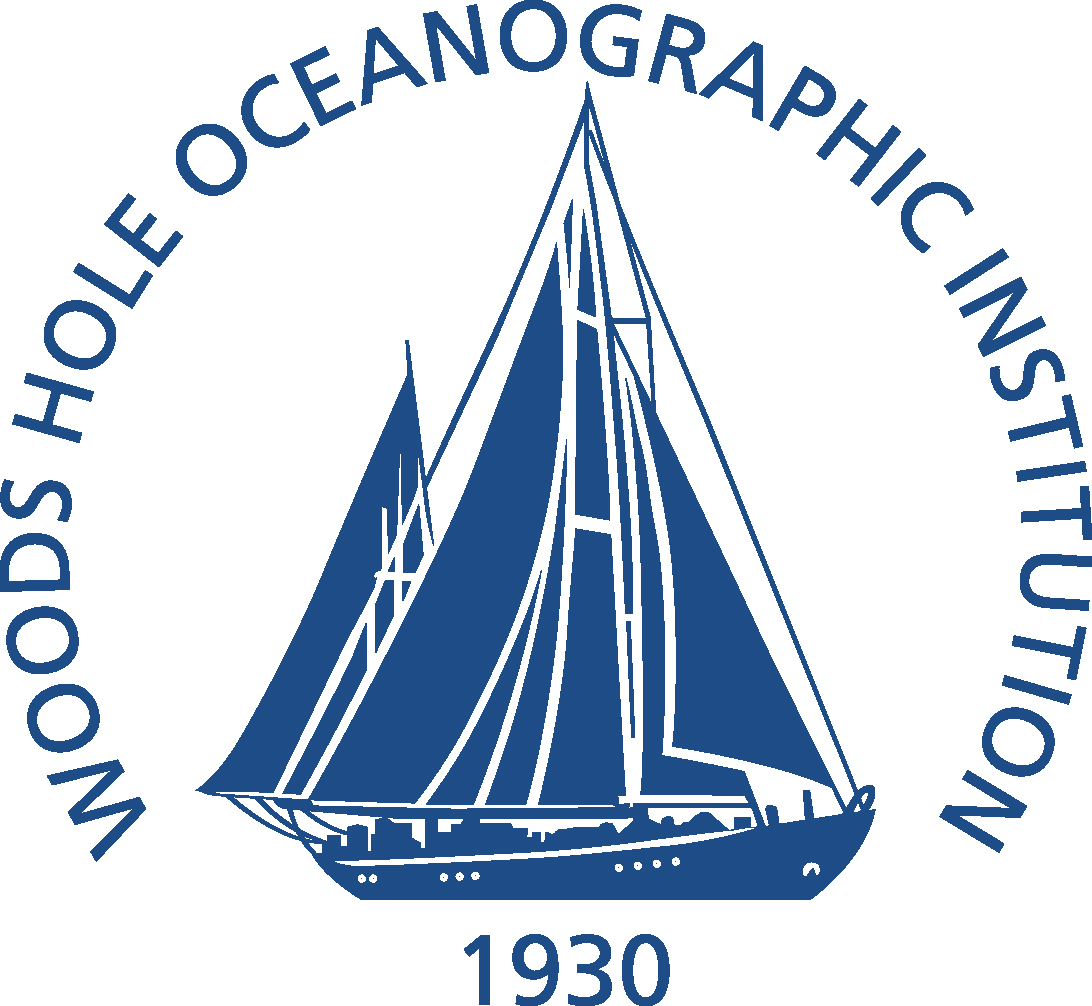 WHOI Postdoctoral Scholar & Fellowship Program
WHOI offers a number of competitive, 18 month Postdoctoral Scholarships to newly-minuted doctorates to pursue independent research projects. Information sheet HERE.
Deadline for applications: October 15th.
Summer Student Fellowships (Undergraduate)

Summer Student Fellows are competitively selected to conduct research in ocean sciences and engineering in collaboration with WHOI scientists. Fellowship recipients have the opportunity to attend and participate in a busy schedule of talks, seminars and a hands-on, one-day, ocean sampling cruise onboard the R/V Tioga focusing on data collection and sampling methods with advanced oceanographic technology and instruments.
Deadline for applications: February 15th.
Semester at WHOI (Undergraduate)
The Semester at WHOI program is for Junior or Senior undergraduates looking for an ocean-related research experience. They are involved in independent research projects, graduate-level classes and involved in research groups.
Deadline for applications: Rolling admission from Fall to April 30 for upcoming Fall semester.

Guest Students
Students with related research and funding may participate or collaborate with Café by visiting WHOI for a period of time from their home institution. Read about this type of appointment HERE. Contact kbuesseler@whoi.edu with proposals or inquires.
Careers At WHOI
While our lab is not currently hiring, there are many opportunities at WHOI. Please see the Careers@WHOI website for more information.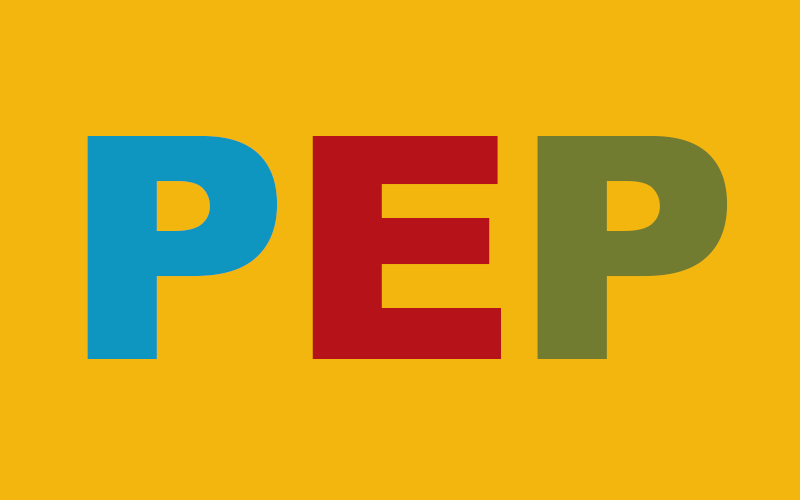 PEP Partnership Education Program (undergraduates)
The Woods Hole Partnership Education Program is a summer science intern program designed to promote diversity in Woods Hole, Massachusetts. The program is for college students, with priority given to rising juniors and seniors majoring in natural sciences. Students that are selected to participate receive a stipend, room and board, and a travel allowance.
Deadline for applications: February 15th.