Editorials, Opinions and News

Perspectives, Editorials & Opinion

WHOI Oceanus Magazine, Press releases & Reports
Projects in the News
Recent Highlights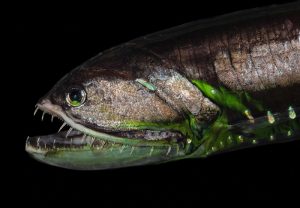 The oceans' twilight zone must be studied now, before it is too late: Exploitation and degradation of the mysterious layer between the sunlit ocean surface and the abyss jeopardize fish stocks and the climate.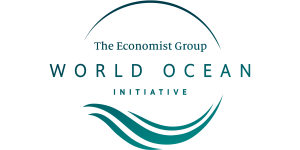 The Dangers of Creating a Designer Planet: A call for better understanding of the ocean's biological processes before attempting to geoengineer climate solutions.
---

What I learned from an Ocean Radioactivity Testing Project by Ken Buessler, March 5, 2019.