Comprehensive Global Oceanic Database of 234Th Data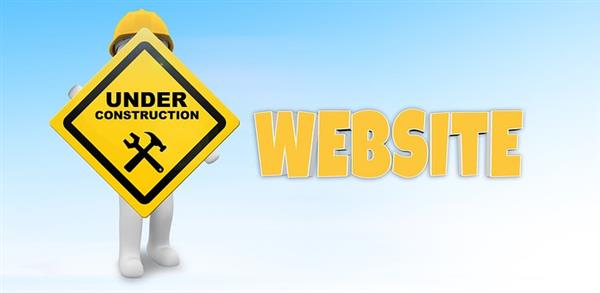 We are currently building this site to enable users to view and download ocean thorium data from all over the world. As we work to make this more user friendly all the 234Th studies identified in the global compilation so far are in the following PDF.
Can you contribute data??? Please use this TEMPLATE to input your data and email it to Elena Caballos Romero at eceballos1@us.es. Any questions or if you need help please also contact Elana.
234Th is one of the most actively used tracers in oceanography, specifically for particle "scavenging." Working with Elana Ceballos-Romero (Universidad de Sevilla, Sevilla, Spain) a database revisiting 45 years of 234Th data is being compiled.
While we work out the details of how this data will be made available, please see the poster presented at Ocean Sciences (San Diego, CA, USA, February 16-21, 2020) below!